It was a fabulous time and place. The mob still ran the town and all the casinos. You could see top name entertainment for the price of a steak dinner, just $2.95. A hotel room would cost you max $8 a night.

There were no TV sets in the rooms, they were only for sleeping. They wanted you in the casino.

Downtown was, well, downtown. No fancy roof with laser shows. Just run down casinos with gambling.

The strip had about ten hotels with name entertainment at every one. There was even a drive in movie on the strip.

Elvis Presley played Vegas in 1956 and bombed. His audience wasn't old enough yet.

I VISITED LAS VEGAS FOR THE FIRST TIME IN 1956. I WAS 15 YEARS OLD AND I MEMORIALIZED THE TRIP BY TAKING MOVIES WITH MY 8MM CAMERA.

50 YEARS LATER I POSTED THE FILM ON YOUTUBE WITH MY NARRATION.

HERE IT IS: ENJOY!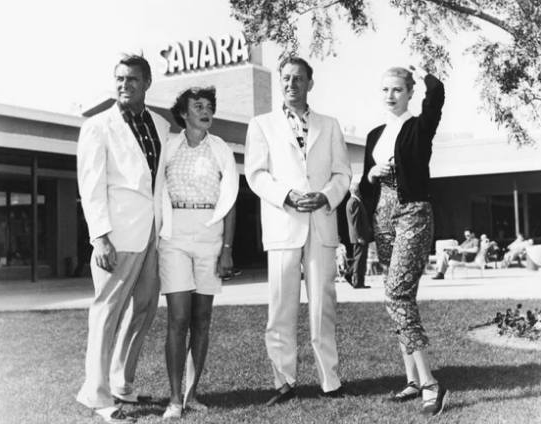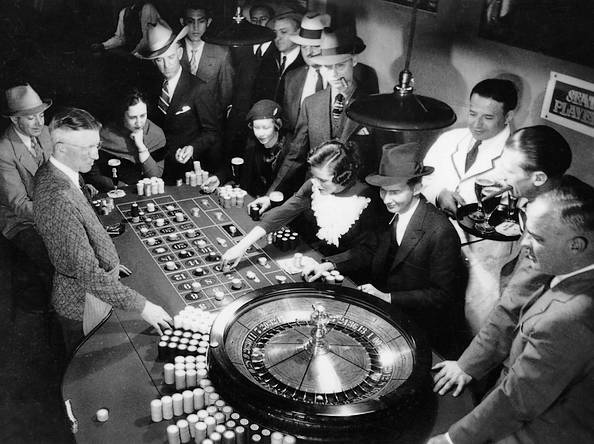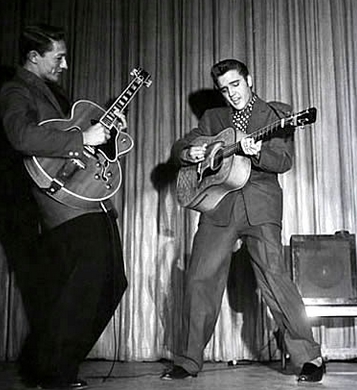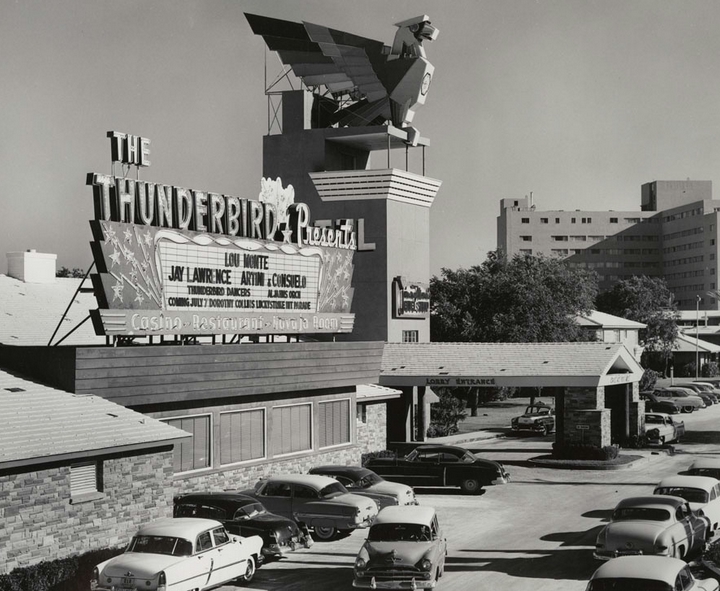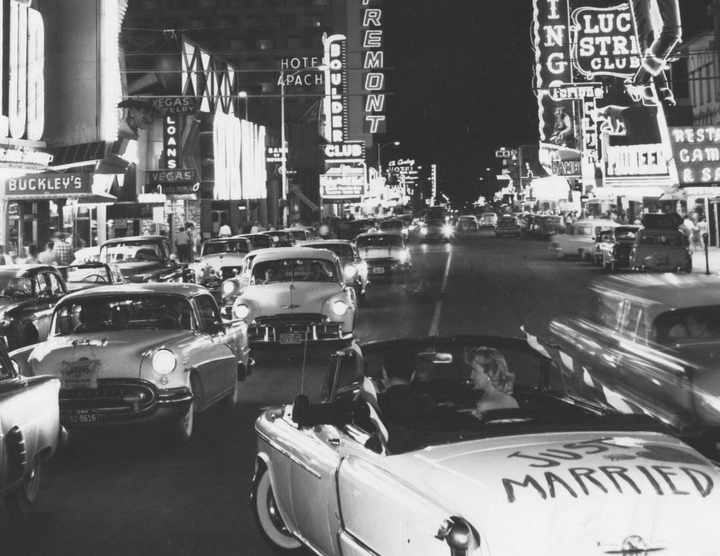 LasVegas1956.com

The Official

Website of

Las Vegas

in 1956